The Apostle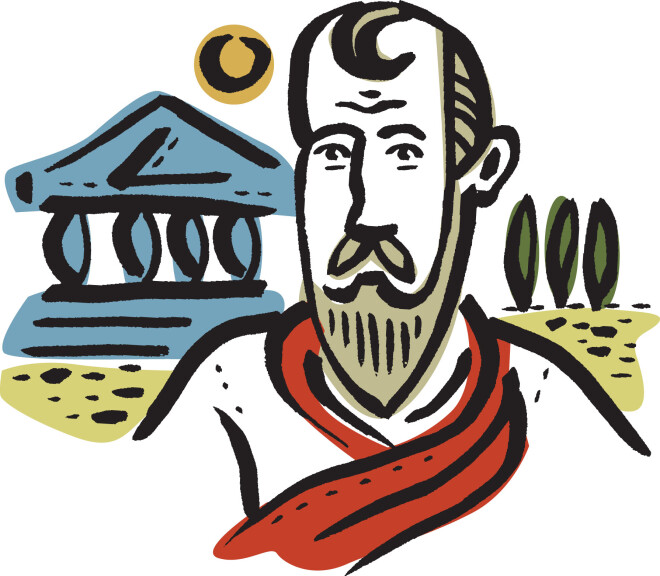 Sunday, October 13, 2019, 10:00 AM - 11:00 AM
THE APOSTLE
…a musical witness of the life of The Apostle Paul
And an opportunity to participate in a whole-church special event!
Like to sing in the shower? Enjoy a little harmonizing? Then this is for YOU!
SIGN UP SOON SO WE WILL HAVE MUSIC AND A CD FOR YOU
SCHEDULE:
Read-Throughs – roughly 90 minutes each, in the Sanctuary, with the purpose of just getting acquainted with the musical (bring a snack if you need one):
Sunday, June 9, 11:45 am AND Sunday, July 14, 11:45 am
Normal Rehearsals – begin on August 14, 6 to 6:55 pm each Wednesday through October 9.
Dress Rehearsals with full Instrumentation:
Sunday, October 6, 1:15 pm AND Saturday, October 12, 4 pm
Presentation:
Sunday, October 13, 10 am worship – one service only
Sign up sheet is located on the wall outside Pastor Vivian's Office