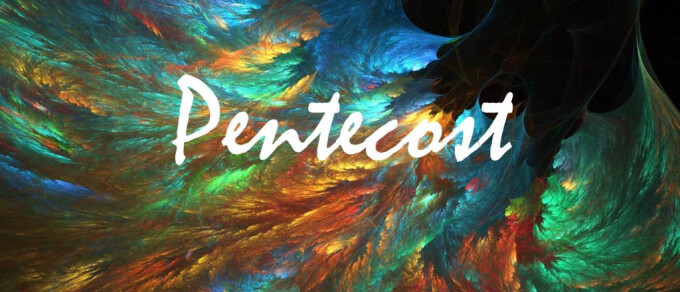 It's here! The Day of Pentecost when the church was born and when we as a faith family get to welcome nine new Confirmands as professing members of the church! Don't miss this once-in-a-lifetime opportunity to support the young people to whom we made a baptismal promise to support and nurture them into a relationship with God through Jesus! On the Day of Pentecost, men, women and children were excited and energized by the experience that felt to them like fire and wind. Over 3,000 were moved that day by the experience in such a way that they were baptized and became part of the fellowship of believers who did pretty much the same thing that our young people will promise to do this Sunday: come together for worship and study, pray, give of our resources and ourselves, and show God's love to others. I am praying especially this week for our Confirmands' new commitments and for the Holy Spirit to breathe on all of us – to deepen our individual and corporate commitment to Christ and Christ's Way. Will you join me?
Midweek Provocative Question:
How are you allowing the Holy Spirit to fill your life?
Many thanks to all who helped with the Food Drop on Friday! It was a blessing of fellowship to all of us who worked together, a blessing to our Food Pantry because there was quite a bit of canned food left over, and a blessing to those who came and received both canned food and fresh produce. Thanks be to God for the great gifts of that day!
See you on Sunday!
Blessings on you,