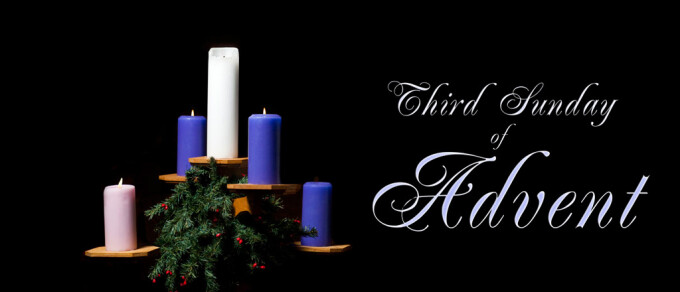 Dear Friends,
This Sunday is Music Sunday! You won't want to miss the worship celebration as our souls are filled with the grace and love of Jesus through the music shared by our choir and praise band!
Sunday afternoon at 5 pm is the Longest Night worship service for those dealing with loss or addiction or depression – anything that makes this time of year difficult. It is mostly a service of prayer and reflection, and I will pray with anyone who wants individual prayer. The service is in the Northside Chapel.
Be sure to invite your friends who do not have a faith family to attend one or all of our worship celebrations in the next week.
Blessings on you,
Vivian