Mid-Week - 2014-12-10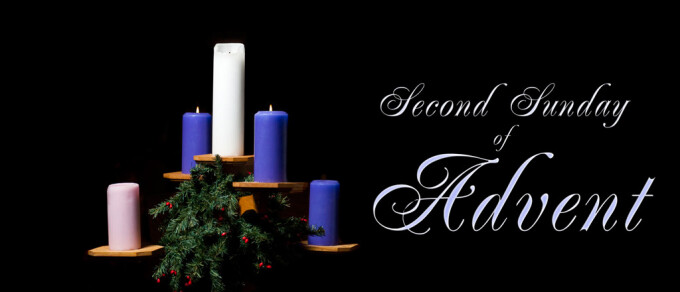 Dear Friends,
Just a brief note from me this week! As the light grows on our altar and our home Advent wreaths, we are coming closer to the Coming of the Savior. I hope that your Advent has been enriched by your family's devotions together and that you have been inviting the Savior into your home over these last couple of weeks.
This Sunday, we will be focusing on the Gift of Grace and Peace as we look at how God saw Mary as a woman of grace and humility and how God's grace works wonders in people's lives.
Remember the Cookie Walk – and our Walk to the SuperBowl! And if there is a Christmas carol/song you would like to sing on 12/28 that is not in the hymnal or FWS, be sure to let us know what that is by 12/21. We will choose a few so that the words are available that morning for all of us to sing.
Oh – and please remember to invite, invite, invite over these next few weeks.
Christmas Eve is the service of the year when more people visit churches than any other time. If someone is having difficulty with the season, invite them to the Longest Night service at 5 pm on 12/21. And be sure to invite your friends who do not have a church home to worship with us on Christmas Eve!
Blessings on you,
Vivian