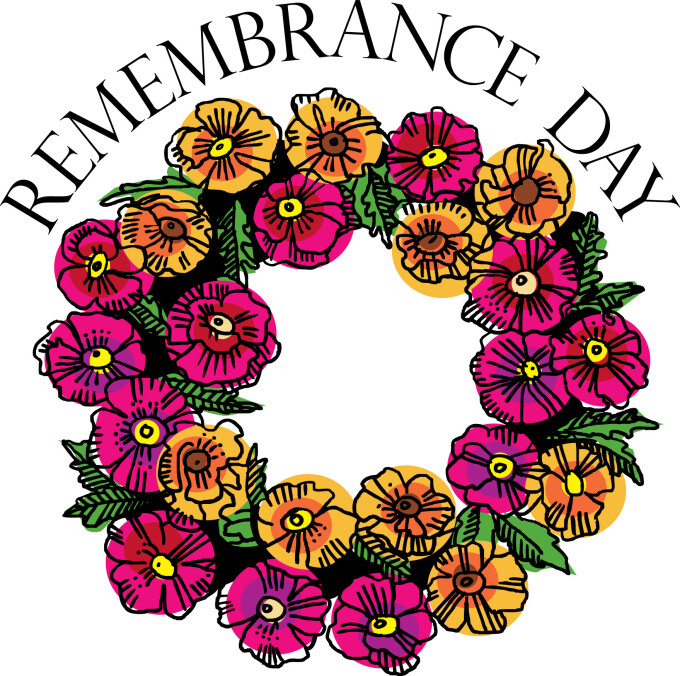 Veteran's Day—As we know it, is a time to remember those who have given the ultimate sacrifice to keep us free in the homeland.
Over the past 25 years of training the many young voices who have been in the ranks of Maryland Sings, we have participated in FALLEN HEROES memorial services in and outside the state of Maryland.
November 11th was first declared the anniversary of the Armistice of WWI in 1918. Then in 1954, the name was changed to Veterans Day.
On November 15, 2015, we will feature a small celebration of ALL Veterans during the Grow Hour in the Sanctuary beginning with the sound of bag pipes in the Narthex at 9:40 am. Maryland Sings will sing the national Anthem, opening the ceremony at 9:45 am. We intend to feature Patriotic music, with opera singer, Norman Shankle and the Chancel Singers. We will close with prayer and the collective singing of America the Beautiful, supported by organist, Kelly Renner.
Hope to see you there!
Bill Myers Director of Music Ministry @ RUMC