Sunday Worship Registration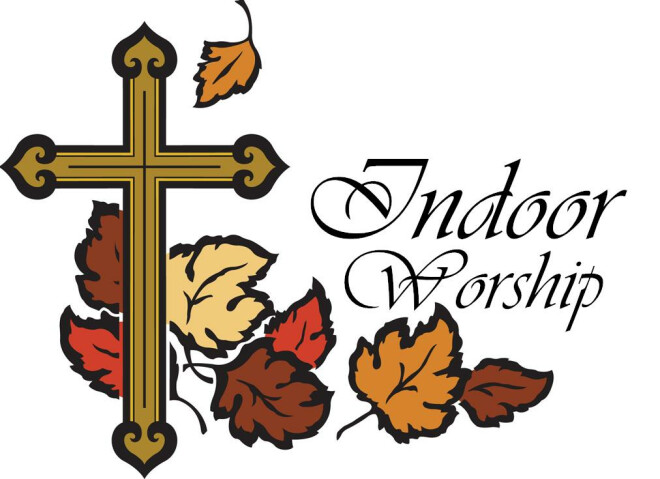 Every Sunday, 10:00 AM - 11:00 AM
Please arrive a little early so we have time to check you in and seat you. Thank you!!
Click here to register to attend Sunday's Worship service 10:00 am
Please read our Worship Safety Guidelines
Everyone is welcome at RUMC!
To make sure that everyone stays healthy, please do the following:
If you are an at-risk individual, please consider staying home.

Take your temperature at home prior to arrival at church. If it is registering out of your normal range (or if it is above 100 degrees Fahrenheit), please stay home. If you have a fever, are exhibiting two or more of the symptoms below, or have had contact with a person who has recently tested positive for COVID-19, stay home and worship with us online.

The following are symptoms of COVID-19:
| | | |
| --- | --- | --- |
| Cough | Sore throat | Loss of taste and/or smell |
| Temperature elevation | Shortness of breath | Chills |
| Muscle Pain | Head Congestion | Rhinitis (runny nose) |
| Diarrhea/Vomiting | Unexplained Rashes | Conjunctivitis (pink eye) |
Wear a mask from the moment you get out of your car until you return to your car. Masks must be close-fitting and cover the nose, mouth and chin, even when talking. Examples include cloth masks made of tightly woven fabric, disposable surgical masks, or N95 masks. Bandanas, as well as gaiters (neck fleeces), which have been shown to increase the risk of droplet spread, should not be worn. Any valves on masks must be covered.

Maintain 6 feet of physical distance from all those that do not live in your home.

Refrain from all physical contact (handshakes, hugs, etc.). Air hugs are great!

Utilize hand sanitizer every time you enter our building and wash your hands with soap and water before leaving the restroom.

Ensure that children 5th​ grade and younger are always accompanied by an adult who is mindful of their physical distancing and hand/face hygiene.

Only one person (or family) in each bathroom at one time. Before and after using the restroom, please use disinfectant spray to ensure each bathroom's cleanliness.

Everyone entering the building must check in with the worship hosts for the purpose of contact tracing.

To keep our preschool students and staff safe, the hallway between the lower level and main hall is restricted. Anyone needing to move between the office/sanctuary level and the fellowship hall area must go outside and back into the building to bypass the pre-school area.