Alternative Christmas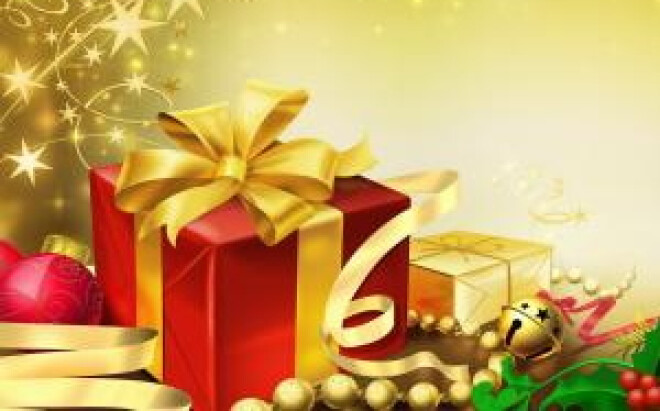 Sunday, November 27, 2022 - Sunday, December 18, 2022
Alternative Christmas
Gift Suggestions for Family and Friends
Deadline to turn in your Gift is December 18, 2022
Local Alpha Pregnancy Center educates, supports and empowers women facing unplanned pregnancies with compassionate and professional medical care. Alpha Pregnancy Center does not offer or refer for pregnancy terminations or birth control.
UMCOR Emergency Relief provides support when natural or civil disasters are of such a magnitude that they overwhelm a community's ability to recover on its own.
UMCOR International Disaster Response and Recovery-Ukraine helps meet emergency response needs around the world, including natural disasters and refugee
needs. Be sure to include Ukraine in the memo line. This fund will provide direct assistance to those in Ukraine as well as assistance to Ukrainians fleeing to neighboring countries.
Select the project you want to donate to from the dropdown list.