Service of the Longest Night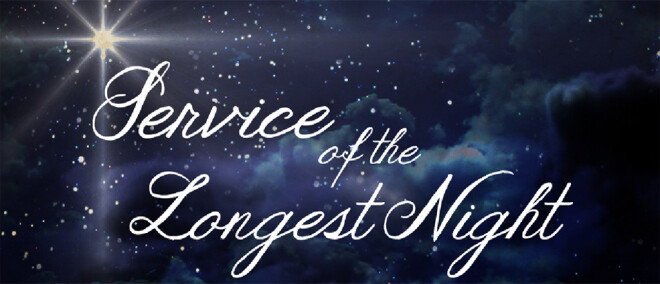 Wednesday, December 18, 2019, 7:00 PM - 8:00 PM
A Service of prayer and support for those struggling with pain,
addiction or loss this holiday season.
This season is not always merry for people who are struggling with illness, grief, depression, addiction, loneliness or other life situations. This service is intended to acknowledge the fact that this is not a joyous time for everyone and to share the good news that God's love and grace are there, no matter what.