Game Night at RUMC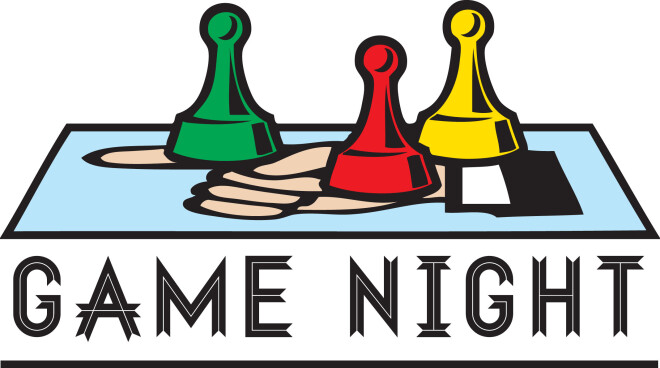 Friday, February 21, 2020, 6:30 PM - 10:00 PM
Card games and board games will be available and you don't even
have to tidy up the dining room to bring a group in and enjoy
spending time together.
Some of the games available are Rummikub, Yahtzee, Monopoly,
Apples to Apples, Five Crowns, Scrabble, and many others. If you
have a favorite you'd like to play, bring it with you and we will try
to get a table up for it. Words with Friends will still be there when
you get home so come and share some laughs with some new
friends.