Holly Fair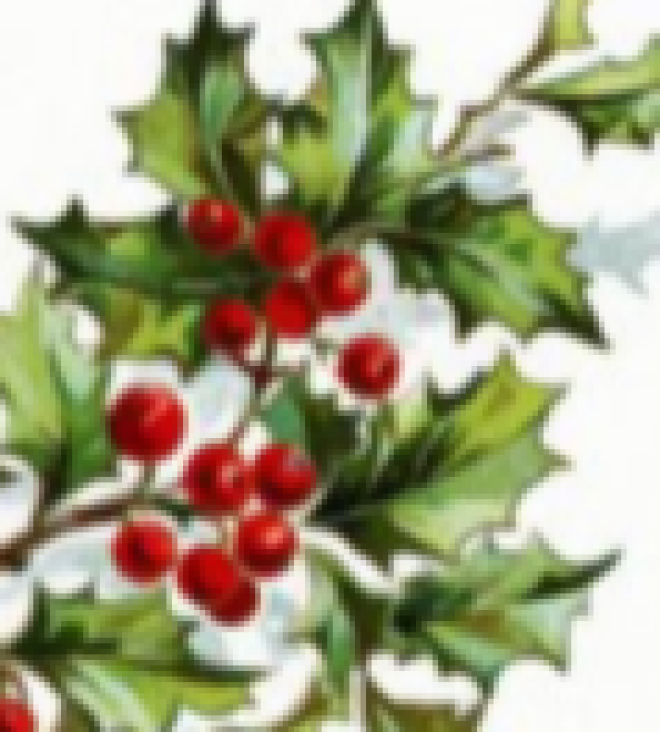 Friday, November 13, 2020 - Saturday, November 21, 2020
Holly Fair on Main Street November 13-21, 2020
This year the Holly Fair will be held virtually on the Holly Fair on Main Street Facebook page.
We hope you will go to the virtual fair where you will find unique gifts to help jumpstart your holiday shopping.
Holly Fair Vendor Websites:
May You Find Beauty www.mayyoufindbeauty.etsy.com
Wanderlustart www.wanderlustart.shop
The Christmas Cat https://www.etsy.com/shop/TheChristmasCatShop
Jen's Fancy www.jensfancy.etsy.com
Peaches Creations Shop https://www.etsy.com/shop/PeachesCreationsShop
Baskets and Bowls by Ella https://ellapor.wixsite.com/basketsandbowls
AP Accents www.apaccents.com
Art C etsy.com/shop/candlesbyartc.
Hearts Desire Pottery http://www.heartsdesirepottery.net/
Laura Moore Designs https://lauramooredesigns.com/
The fair will run from November 13th-21st. We are offering the crafters the option of delivering any purchased items to the RUMC parking lot on November 21st to avoid shipping costs. You would have to set this up with the crafter at the time of purchase.
There will be baked goods offered for purchase in the parking lot on November 21st.
We will be selling sugar cookies, cakes, pies and pumpkin rolls.
Please contact Kim McManus ( ) if you would like to donate an item for the bake sale.
We are also going to offer three kinds of soup: ham and bean, vegetable (no meat), and chicken noodle.
The soup should be pre-ordered but must be picked up in the parking lot on November 21st or in church kitchen on November 22nd.
If you are interested please fill out the form below and send it to Judy Wright: or call 410-916-4137 by November 17th.
| | | | | | | | |
| --- | --- | --- | --- | --- | --- | --- | --- |
| Type of Soup | # of Pints | | Cost per Pint | # of Quarts | | Cost per Quart | Total Cost |
| Vegetable | | x | $5.00 | | x | $10.00 | $ |
| Bean | | x | $5.00 | | x | $10.00 | $ |
| Chicken Noodle | | x | $5.00 | | x | $10.00 | $ |
| | | | | | | | $ |
| Total # of Items | | | | | | | |
| | | | | | | TOTAL DUE | $ |
Vendor Pre-Order Forms - click to download