In-person Sunday School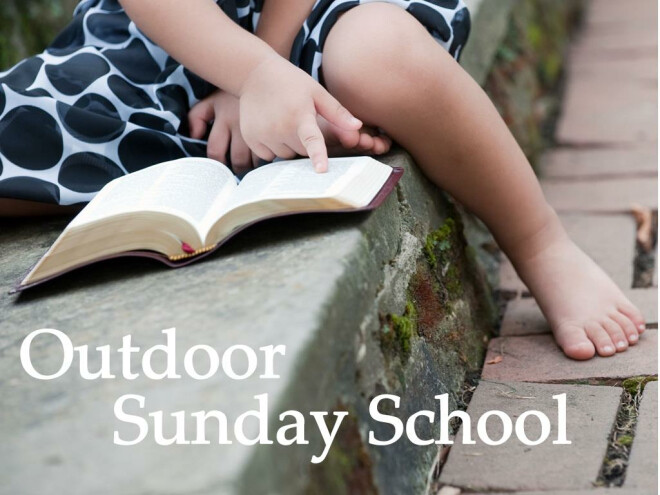 Sunday, May 16, 2021, 10:00 AM - 11:00 AM
In-person Sunday School for our Elementary-aged kids is back!

Starting May 16, kids ages four through 5th grade are invited to join our awesome crew of Sunday School
teachers and helpers for a time of music, games and faith-filled activities on the lawn. Kids will start inside with
their families for worship at 10:00 a.m. and will head outside after the children's message. Kids younger than
four are welcome to attend, too, with an adult. Registration forms will be sent out to current families via email,
but we will have them on-site next week, too.