One Service at 10:00 AM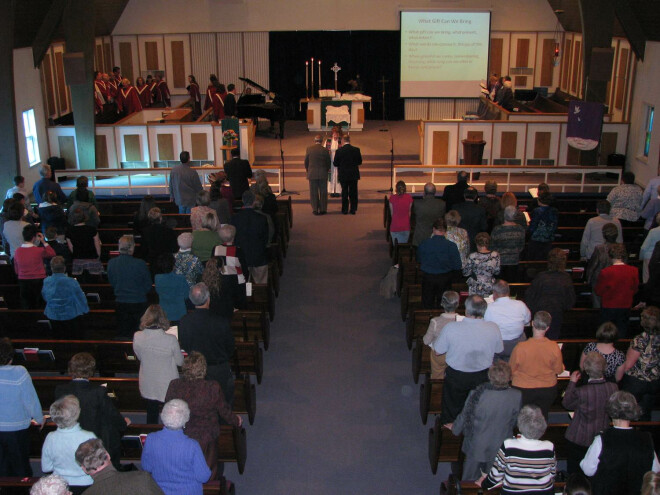 Every Sunday, from 03/29/2020 to 04/26/2020, 10:00 AM - 11:00 AM
Our 2 services will be combined at 10:00.
Worship with us online or on the phone -- Here's How
Login: www.Join.Me/RUMConline OR
Call: 202-602-1295
Enter the Meeting ID: 603-533-099 and then enter the # sign
If you are joining online, please mute your microphone and turn off your camera. We have found that the additional video really slows things down.
For those of you who still pay for long-distance calls, we will reimburse you for the long-distance charges if you will submit your phone bill -- at least until we get an assigned toll-free number from Join.Me.

They have not yet responded to our request.
IMPORTANT: If you have Joys or Concerns that you would like to share

and

you are calling in to the "meeting," please email them to me by Saturday night at 8 pm so I can share them. It will be extremely frustrating to all of us if a lot of people are trying to talk at one time. Those who login can use the Chat feature in the program to send messages to us all without making it impossible to hear each other.
We will all be learning as we do this, but at least we will be able to connect with each other.