One Service at 10:00 AM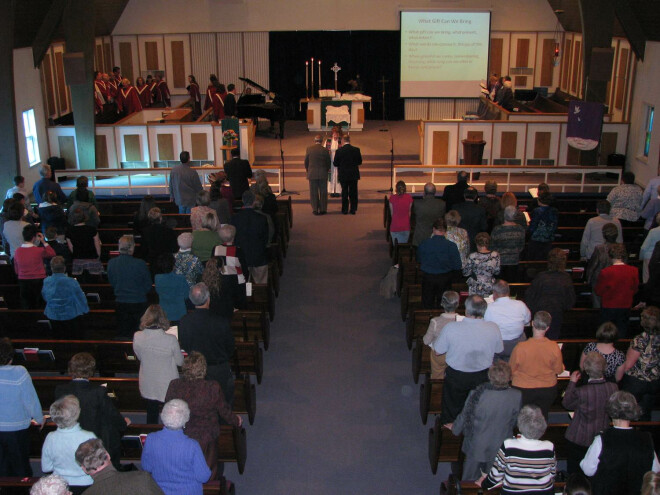 Every Sunday, from 03/29/2020 to 12/27/2020, 10:00 AM - 11:00 AM
Weather permitting, we will have a drive in service at 10:00.
You can also worship with us online or on the phone -- Here's How
Join Zoom Meeting: https://us02web.zoom.us/j/84433257385
Meeting ID: 844 332 573 85
Phone # 301-715-8592
If you are joining online, please mute your microphone.
For those of you who still pay for long-distance calls, we will reimburse you for the long-distance charges if you will submit your phone bill
IMPORTANT: If you have Joys or Concerns that you would like to share

and

you are calling in to the "meeting," please email them to me by Saturday night at 8 pm so we can share them. Those who login can use the Chat feature in the program to send messages to us.