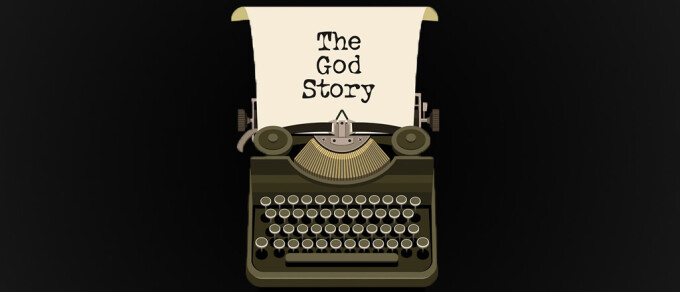 This coming Sunday we will be looking at Defining Moments in our God Story – those times in our lives when we know things are never going to be the same. I hope you'll come ready to interact with the scriptures and the stories of God, to find yourself in God's story.
I look forward to seeing you at the spaghetti dinner on Saturday evening. Come hungry! (We're bringing our camera since our grandson is supposed to join us. Spaghetti and a two-year-old! I can't wait! That boy can eat!)
We also have the annual Chili Cook-off with a potluck potato bar on Sunday after the 10:30 service. This event is always a lot of fun, and I'm really looking forward to it!
Please note that we are announcing two opportunities in 2015 to become a member of RUMC. You can get the details by contacting the main office at 410-833-5440.
Have a great week!
Blessings on you,
Vivian