Filter By: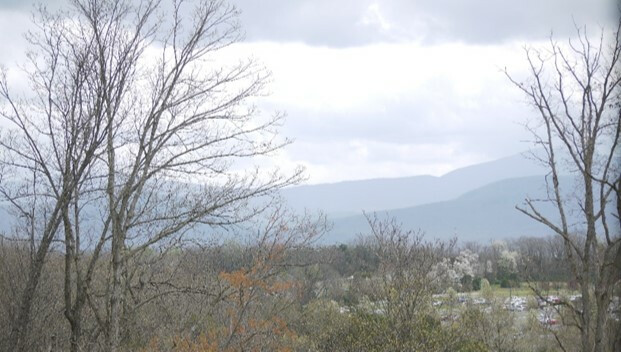 Be still and know God today!
Pastor Vivian's mid-week message for the Wednesday, March 7, 2018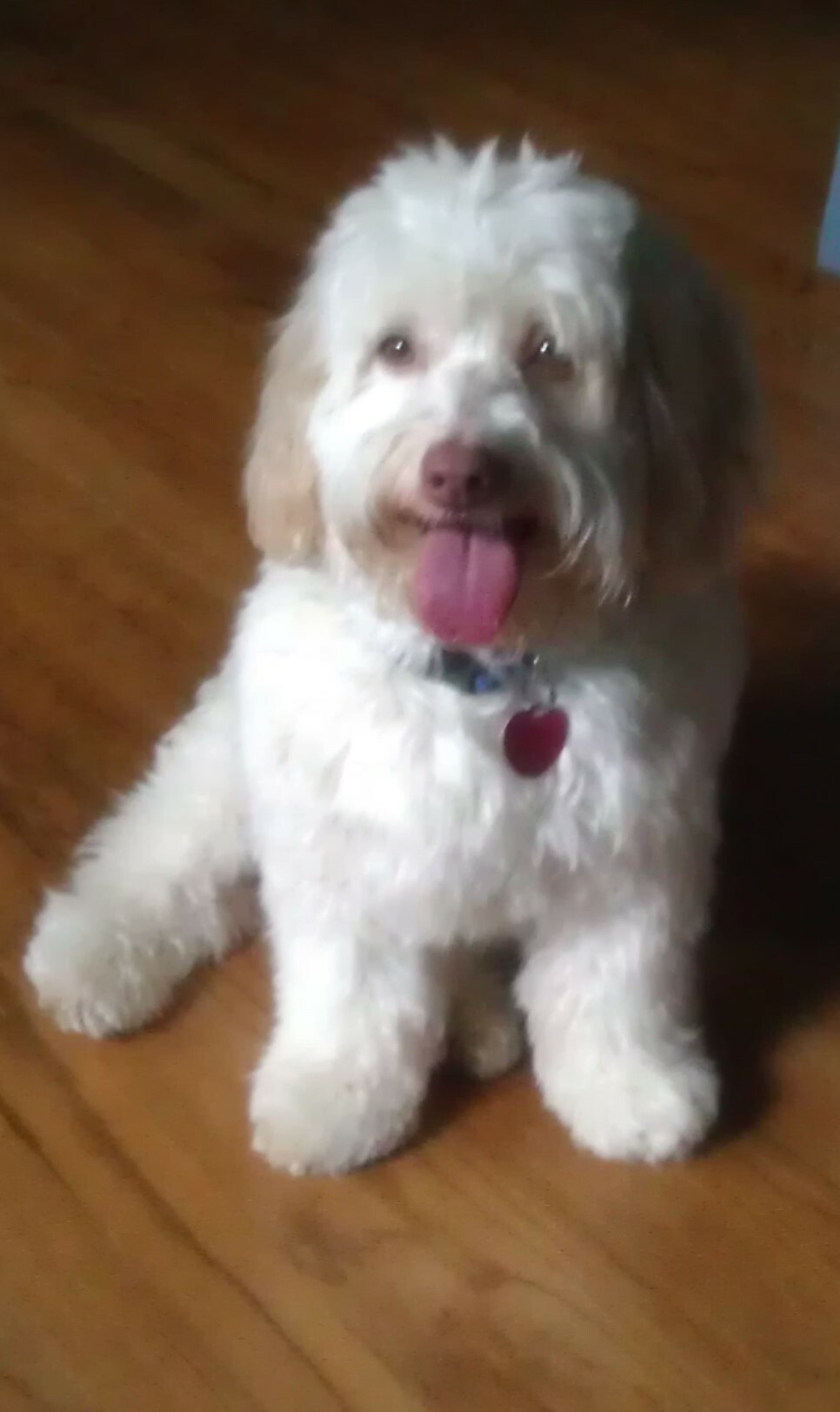 Many of you know that Rich and I have a dog named Fynn. Rich fell in love with this little guy (we think he's a Cockapoo, but he might be a Bijapoo!) online. He was up for adoption after his first family faced huge vet bills...